Written on September 16th, 2007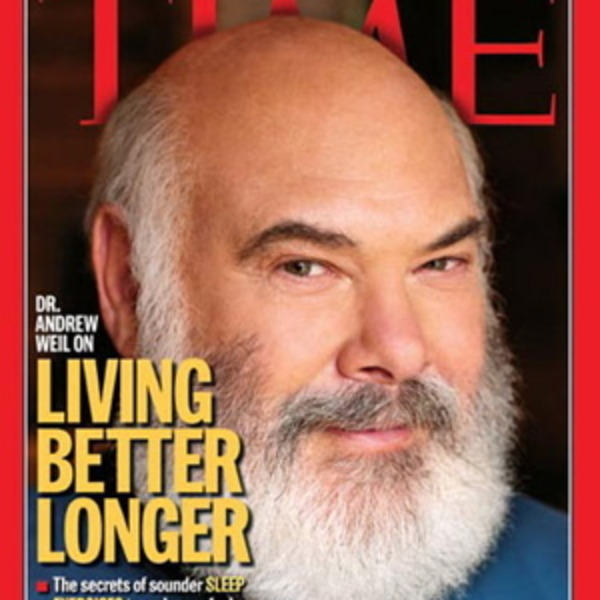 Dr. Andrew Weil discusses Integrative Medicine, a new vision of health and health care and how environmental issues and public policy affect our health and well being. http://www.drweil.com
Written on September 14th, 2007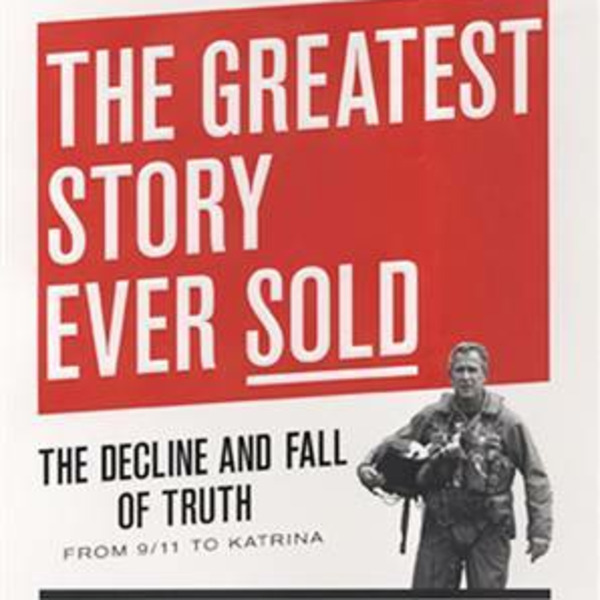 New York Times columnist Frank Rich reviews the trajectory of fictions spun by the Bush administration from 9/11 to Hurricane Katrina, revealing the most brilliant spin campaign ever conducted.
Written on September 13th, 2007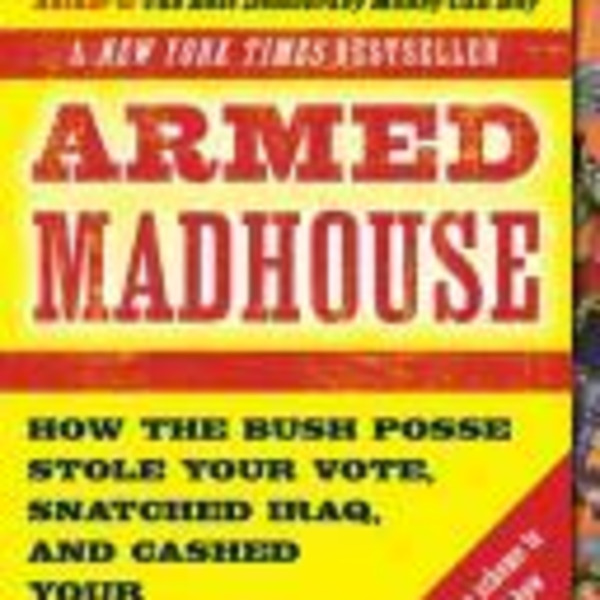 Gregory Palast is a New York Times-bestselling author and a journalist for the British Broadcasting Corporation as well as the British newspaper The Observer. His work frequently focuses on corporate malfeasance but has also been known to work with labor unions and consumer advocacy groups. Notably, he has claimed to have uncovered evidence that Florida Governor Jeb Bush, Florida Secretary of State Katherine Harris, and Florida Elections Unit Chief Clay Roberts, along with the ChoicePoint corporation, rigged the ballots during the US Presidential Election of 2000 and again in 2004 when, he argued, the problems and machinations from 2000 continued, and that challenger John Kerry actually would have won if not for disproportional "spoilage" of Democratic votes. He is considered to have begun reporting for the BBC/Observer due to media bias/reporting restrictions in the US. How the Patriot Act has sent a nation crazy with fear? How ballot stuffing and black voter snuffing meant John Kerry actually won in '04, and the Republicans have 08 in the bag? And, how no child is left behind in the queue for jobs cleaning toilets, that is? This title reveals several such questions.
Written on September 13th, 2007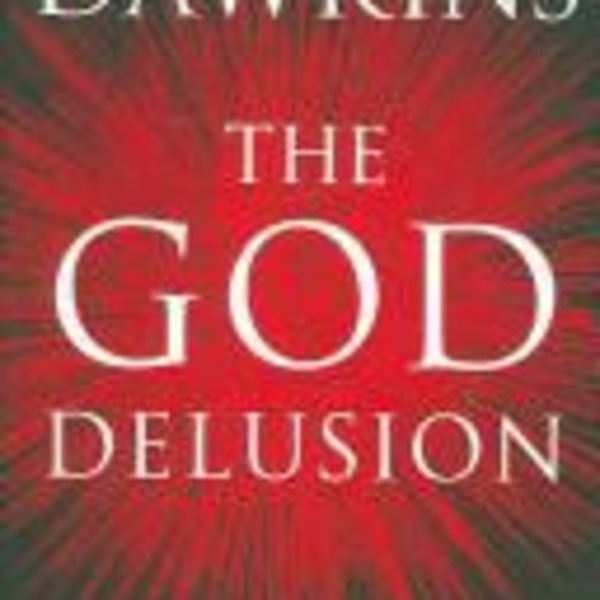 Richard Dawkins is an outspoken atheist, secular humanist, and sceptic, and he is a supporter of the Brights movement. While Europe is secularized, the rise of religious fundamentalism, whether in the Middle East or Middle America, divides opinion around the world. This work attacks God in various forms, from the sex-obsessed, cruel tyrant of the Old Testament to the more benign, but still illogical, Celestial Watchmaker favoured by some Enlightenment thinkers.
Written on August 15th, 2007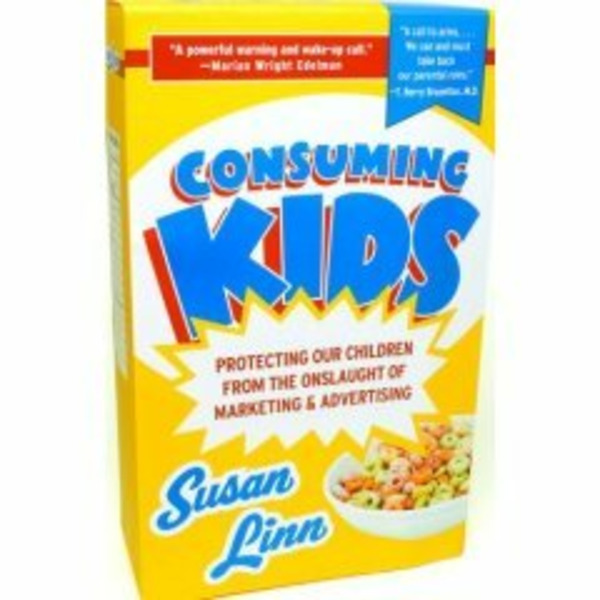 In Consuming Kids, psychologist Susan Linn takes a comprehensive and unsparing look at the demographic advertisers call "the kid market," taking readers on a compelling and disconcerting journey through modern childhood as envisioned by commercial interests. Children are now the focus of a marketing maelstrom, targets for everything from minivans to M&M counting books. All aspects of children's lives—their health, education, creativity, and values—are at risk of being compromised by their status in the marketplace. Interweaving real-life stories of marketing to children, child development theory, the latest research, and what marketing experts themselves say about their work, Consuming Kids reveals the magnitude of this problem and shows what can be done about it.