Written on September 21st, 2007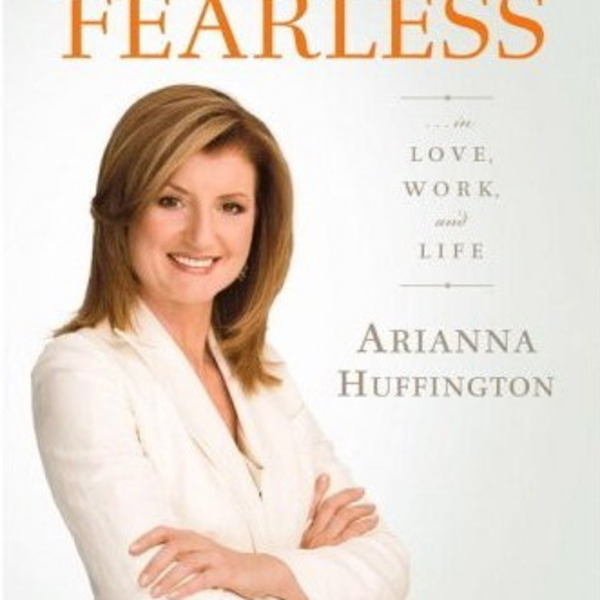 She's moved from Greece to America, from the east coast to the west coast, from the political right to the independent left. Arianna Huffington writes about how to move on in her new book: On Becoming Fearless. Huffington describes herself as a "former right-winger who has evolved into a compassionate and progressive populist". She is the founder of The Huffington Post . www.huffingtonpost.com Huffington is co-host of the nationally syndicated public radio program Left, Right & Center. She was originally introduced by the moderator as occupying the chair "from the right," but is now described as "coming from the fourth dimension of political time and space", or from the 'independent-progressive blogosphere'. In May 2007, she and Mark Green began co-hosting a new radio show on Air America Radio, 7 Days in America.
Written on September 21st, 2007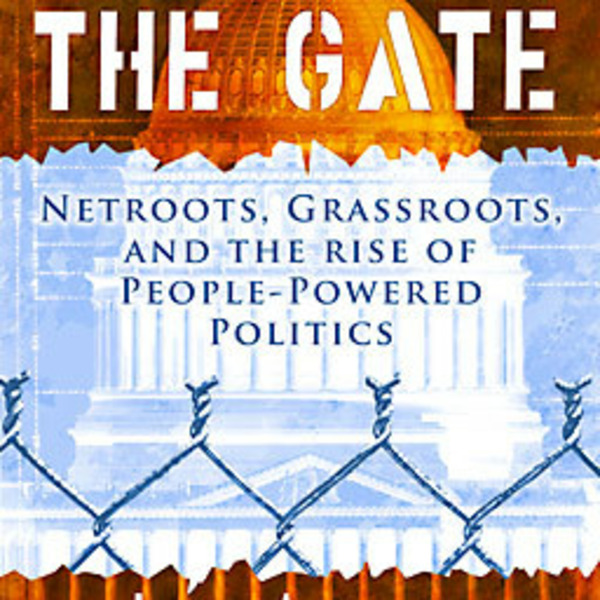 Crashing the Gate is a shot across the bow at the political establishment in Washington, DC and a call to re-democratize politics in America. Written by two of the most popular political bloggers in America Markos Moulitsas Zúniga served in the U.S. Army for three years and later earned two bachelors degrees from Northern Illinois University and a law degree from Boston University. After moving to California to work in the tech industry, Markos started www.DailyKos.com (2002) Jerome Armstrong, a pioneer of the political blogosphere, founded one of the first political blogs, www.MyDD.com (2001); the book hails the new movement that is changing the way political campaigns are waged.
Written on September 16th, 2007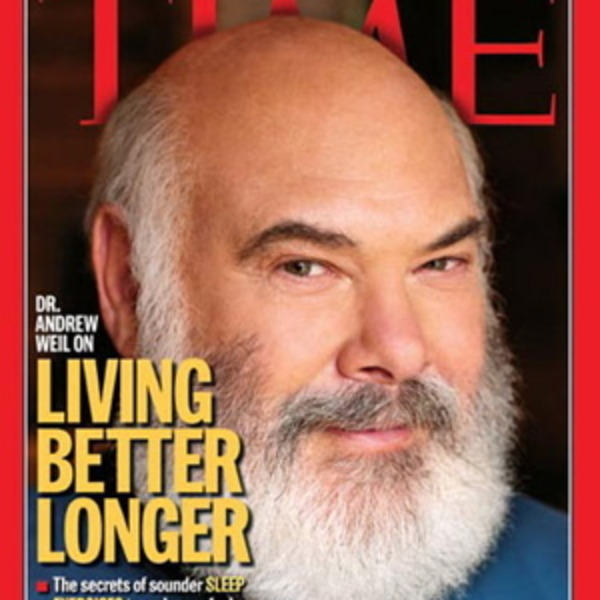 Dr. Andrew Weil discusses Integrative Medicine, a new vision of health and health care and how environmental issues and public policy affect our health and well being. http://www.drweil.com
Written on September 14th, 2007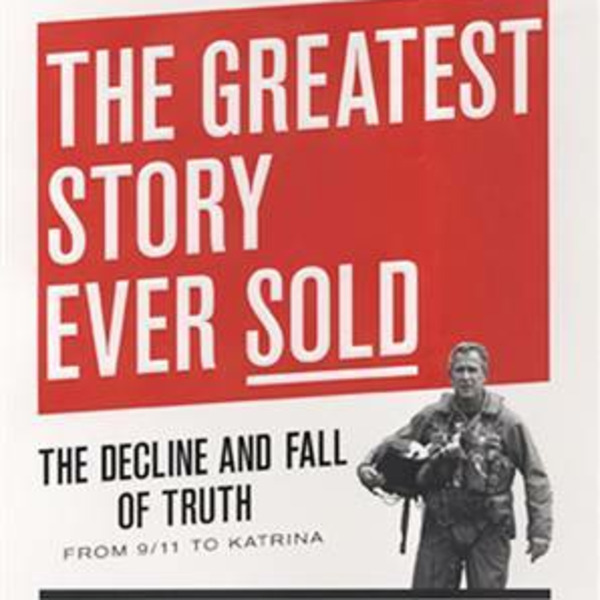 New York Times columnist Frank Rich reviews the trajectory of fictions spun by the Bush administration from 9/11 to Hurricane Katrina, revealing the most brilliant spin campaign ever conducted.
Written on September 13th, 2007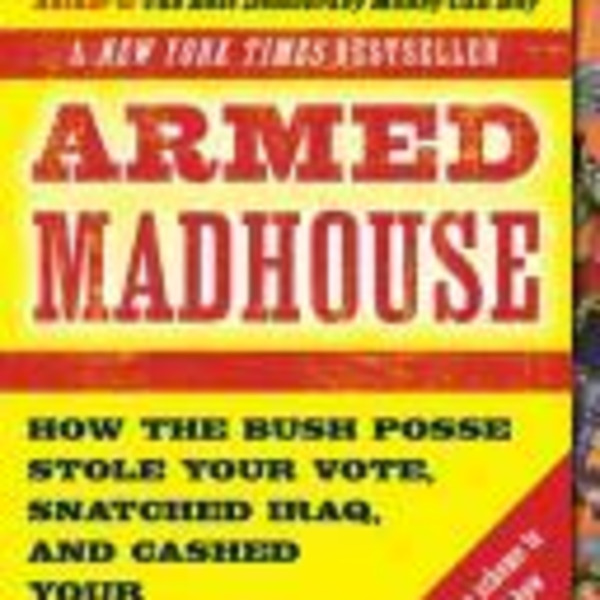 Gregory Palast is a New York Times-bestselling author and a journalist for the British Broadcasting Corporation as well as the British newspaper The Observer. His work frequently focuses on corporate malfeasance but has also been known to work with labor unions and consumer advocacy groups. Notably, he has claimed to have uncovered evidence that Florida Governor Jeb Bush, Florida Secretary of State Katherine Harris, and Florida Elections Unit Chief Clay Roberts, along with the ChoicePoint corporation, rigged the ballots during the US Presidential Election of 2000 and again in 2004 when, he argued, the problems and machinations from 2000 continued, and that challenger John Kerry actually would have won if not for disproportional "spoilage" of Democratic votes. He is considered to have begun reporting for the BBC/Observer due to media bias/reporting restrictions in the US. How the Patriot Act has sent a nation crazy with fear? How ballot stuffing and black voter snuffing meant John Kerry actually won in '04, and the Republicans have 08 in the bag? And, how no child is left behind in the queue for jobs cleaning toilets, that is? This title reveals several such questions.