Written on September 29th, 2007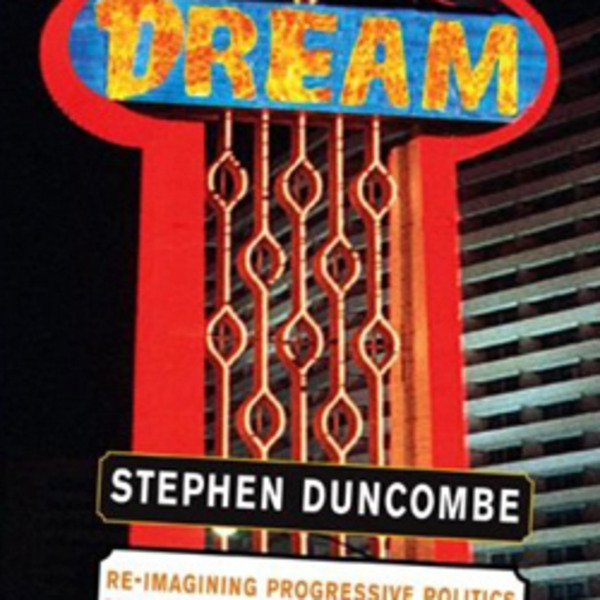 Stephen Duncombe is a long-time activist and a professor of at the Gallatin School at New York University. His new book Dream: Re-imagining Progressive Politics in an Age of Fantasy urges progressives to tap into popular fantasies and desires and to develop a politics that imagines and embodies a better world rather than simply "speaking truth." To clarify his point, he enlists a wildly eclectic group -- everything from Grand Theft Auto: San Andreas and Las Vegas to Cindy Sheehan and the Billionaires for Bush.
Written on September 27th, 2007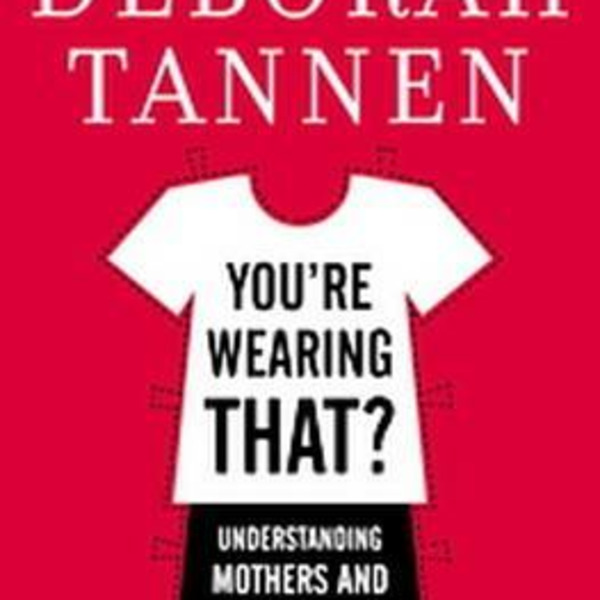 Deborah Frances Tannen is an American professor of linguistics at Georgetown University. Although she has lectured worldwide in her field, and written or edited numerous academic publications on linguistics and interpersonal communication, she is best known for her general-audience books on interpersonal communication and public discourse. She became well-known in the United States after her book You Just Don't Understand - Women and Men in Conversation was published in 1990. It was on the New York Times best seller list for nearly four years, was for eight months the number one best seller, and was subsequently translated into 29 other languages and on best-seller lists in six other nations. She has since made numerous appearances on major television and radio shows as an expert on interpersonal communication, and has had material published in many major newspapers and magazines. You're Wearing That? Understanding Mothers and Daughters in Conversation, her latest book, was also on the best seller list. She is the author of several popular books about the way people in social situations talk to each other. By studying these interactions, she attempts to help others to understand them and so get along better in relationships.
Written on September 27th, 2007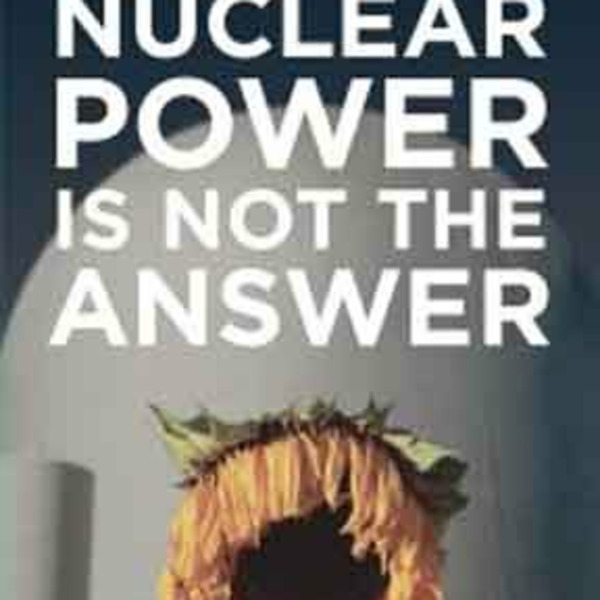 Helen Caldicott is an Australian physician and anti-nuclear advocate who has founded several associations dedicated to opposing nuclear weapons, nuclear weapons proliferation, war and military action in general, particularly the use of depleted Uranium munitions, most notably nuclear energy in recent years, Uranium mining and nuclear technology in general.
Written on September 27th, 2007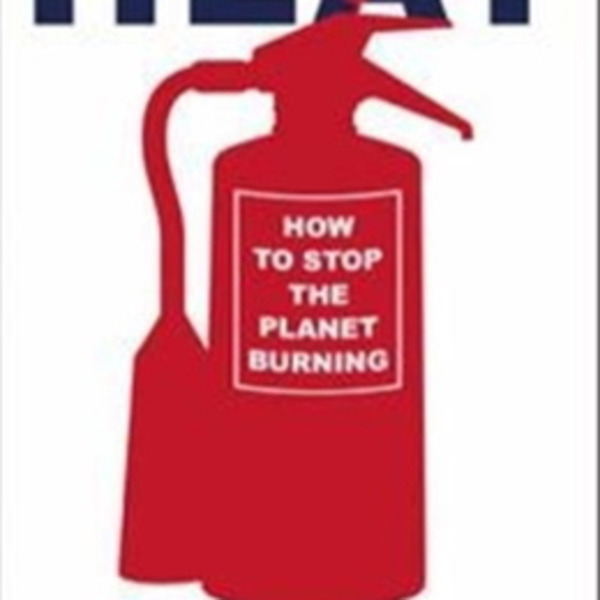 George Monbiot is a journalist, author, academic and environmental and political activist in the United Kingdom who writes a weekly column for The Guardian newspaper. He is on the advisory board of BBC Wildlife magazine. Monbiot's most recent book, Heat: How to Stop the Planet Burning, published in 2006, focuses on the issue of climate change. In this book, Monbiot argues that a 90% reduction in carbon emissions is necessary in developed countries in order to prevent disastrous changes to the climate. He then sets out to demonstrate how such a reduction could be achieved within the United Kingdom, without a significant fall in living standards, through changes in housing, power supply and transport. Monbiot concludes that such changes are possible but they would require considerable political will.
Written on September 27th, 2007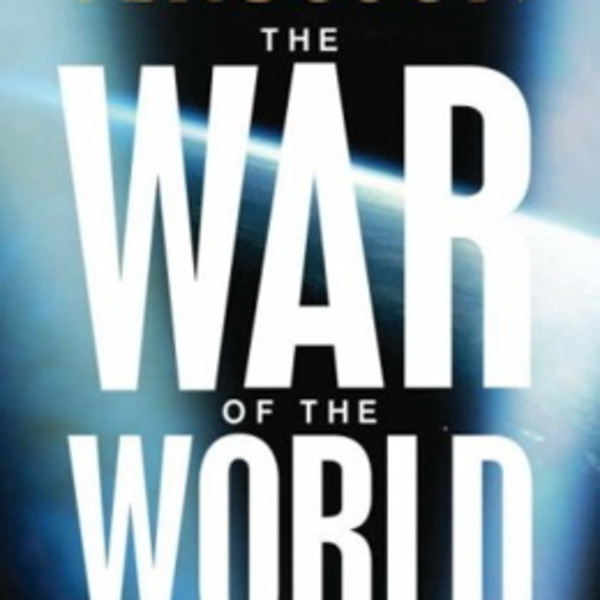 This interview was recorded on Ferguson's recent trip to Los Angeles - before the election and before the resignation of Donald Rumsfeld, so neither of these big stories will be mentioned. Ferguson is more conservative than my usual guest. The first two thirds deal with his views of the 20th century and their implications for our present moment. In the final third I confront his early support for the US invasion of Iraq.